Window Washing
The number one rule at 5 Star Window Washing is quality work. When you hire us, you will receive prompt, courteous and outstanding service. The business owner is at every residential jobsite to greet the customer and clean the interior windows.
These are the steps we take to insure your windows come out sparkling clean. Many companies charge extra for some of these services. We believe they should be done every time with no extra charge.
Exterior Windows
Brush the area around the window to remove any dust and spider webs
Carefully remove the screen with a flat blade chisel
Brush the area behind and under the screen to remove dust and debris
Do any minor screen repairs
Wash the screen
Scrub the window with steel wool to remove light water stains and insect/bird droppings
Remove any minor paint overspray
Squeegee the water off the window
Wipe down window frame
Interior Windows
Clean all tracks and interior frames
Wash and squeegee the window
Wipe down sill
Call today for a free estimate 775-342-7945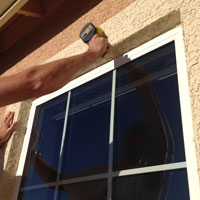 Brush the area around the window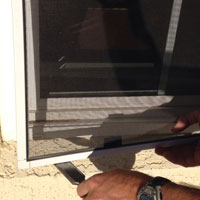 Remove the screen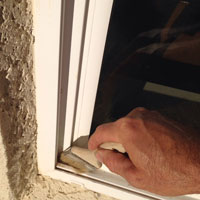 Brush behind the screen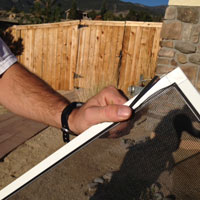 Minor Screen Repair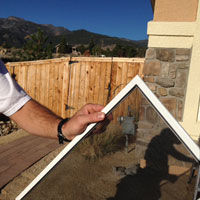 Minor Screen Repair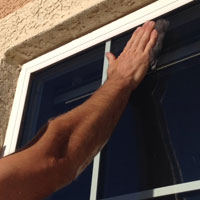 Scrub with Steel Wool
Remove any Minor Paint Overspray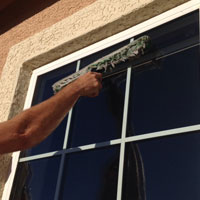 Squeegee the Window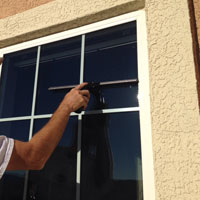 Squeegee the window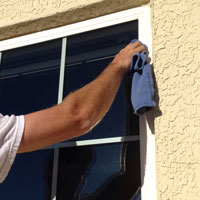 Wipe Down Window Frame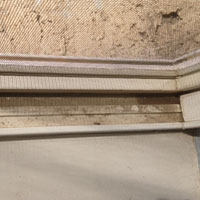 Clean Tracks and Frames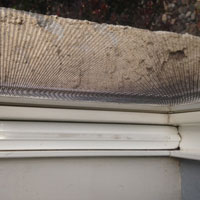 Clean Tracks and Frames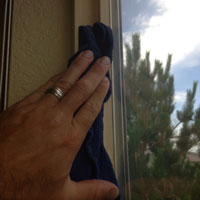 Clean Tracks and Frames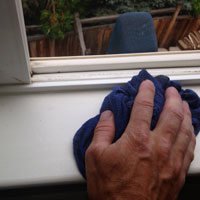 Wipe Down Window Sills
Why Us?
Quality Work
Prompt, On-Time Service
Business Owner at Every Job
Licensed and Insured
Member of the Nevada Retail Association
We Use Pads on our Ladders to Protect Your Paint and Stucco
We Wear Booties on Sensitive Carpets and Floors