Gutter Cleaning
Gutter cleaning is an important but often overlooked part of home maintenance. In Reno, we are lucky to have so many trees in our community, but that also means we need to be aware that gutters can become clogged easily.
If left unchecked, gutter debris can build up and cause water to collect around the foundation and seep into the basement. Also, ice can build up in the winter and the weight can rip the gutter right off the house.
With our gutter cleaning service, we will inspect your gutters for free and give you an exact price for cleaning. Most gutters can be cleaned for under $100.
Call today for a free estimate 775-342-7945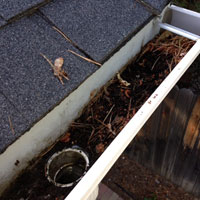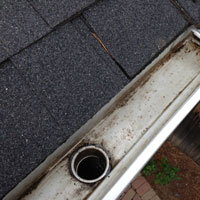 Why Us?
Quality Work
Prompt, On-Time Service
Business Owner at Every Job
Licensed and Insured
Member of the Nevada Retail Association
We Use Pads on our Ladders to Protect Your Paint and Stucco
We Wear Booties on Sensitive Carpets and Floors